Reinventing the discovery, development, and commercialization of new medicines
We develop transformative medicines and technologies by building agile, focused companies called Vants.
+
subsidiary companies built
successful Phase 3 trials of 9 total
Our model aligns incentives to drive fast, high-quality execution and rigorous capital allocation.
We employ technology across discovery, development, and commercialization.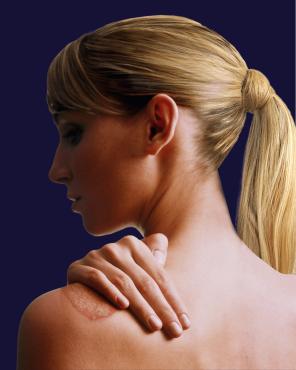 Leading innovation in medical dermatology
---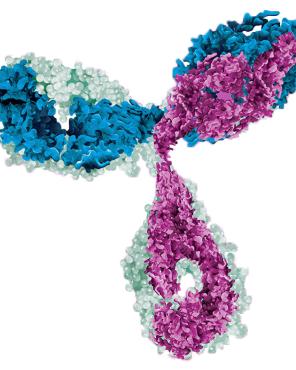 Advancing potentially transformative therapies for autoimmune diseases
---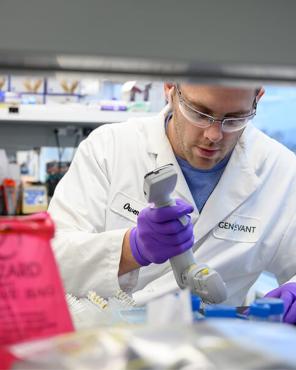 Delivering results through nucleic acids
---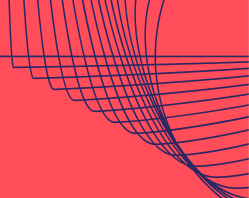 Our CEO, Matt Gline, shares Roivant's progress and growth as VTAMA continues its positive impact on psoriasis patients, and Immunovant shares a new promising compound, IMVT-1402.
Designing Better Molecules, Atom by Atom
01
Modalities
Heterobifunctionals
We have built an end-to-end platform for heterobifunctional degrader discovery which we are expanding to other chemically-induced proximity applications. Learn more.
Covalency
We're expanding the druggable proteome and unlocking the next generation of high value small molecule therapeutics. Learn more.
Designing Best-in-Class Small Molecules
Our computation-first approach is used to design molecules that rapidly reach the desired TPP for disease areas where effective therapeutic solutions are lacking. Learn more.
---
02
Platforms
Our discovery computational platform, QUAISAR (QUantum, AI, and Structure-Activity Relationships) is leveraged to gain critical project insights and desired properties for drug engineering.
---
03
Recent Publications
Rigorous Free Energy Simulations in Virtual Screening
Virtual high throughput screening (vHTS) in drug discovery is a power approach to identify hits: when applied successfully, it can be much faster and cheaper than experimental high-throughput screening approaches. However, mainstream vHTS tools have significant limitations: ligand-based methods depend on knowledge of existing chemical matter, while structure-based tools such as docking involve...


---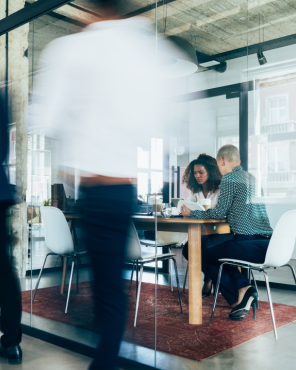 Learn more about our work
Sign up for our latest announcements and upcoming presentations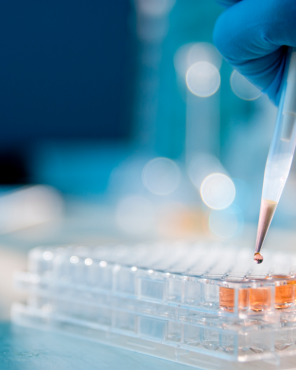 Advancing medicines that matter
View our broad and differentiated pipeline of investigational drugs.