Reinventing the discovery, development, and commercialization of new medicines
We develop transformative medicines and technologies by building agile, focused companies called Vants.
successful Phase 3 trials since 2019
+
subsidiary companies built
Our model aligns incentives to drive fast, high-quality execution and rigorous capital allocation.
We employ technology across discovery, development, and commercialization.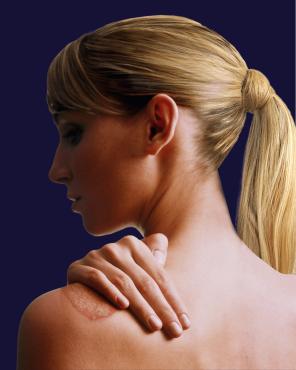 Leading innovation in medical dermatology
---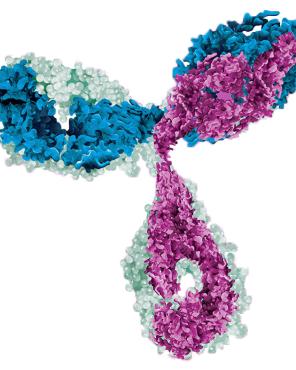 Advancing potentially transformative therapies for autoimmune diseases
---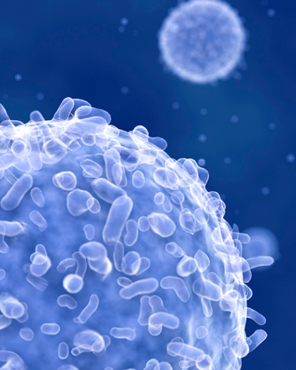 Developing targeted therapies for patients with severe autoimmune disease
---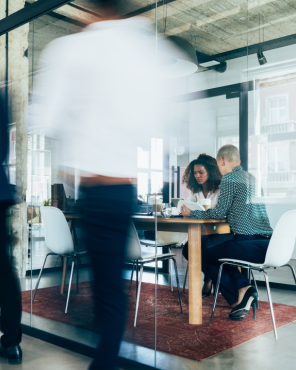 Learn more about our work
Sign up for our latest announcements and upcoming presentations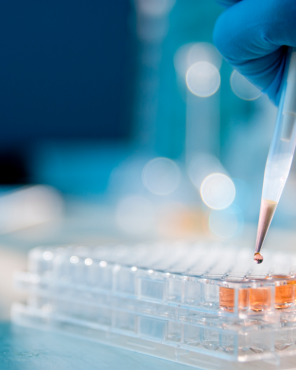 Advancing medicines that matter
View our broad and differentiated pipeline of investigational drugs.