Reinventing the discovery, development, and commercialization of new medicines
We develop transformative medicines and technologies by building agile, focused companies called Vants.
positive Phase 3 trials since 2019
Our model aligns incentives to drive fast, high-quality execution and rigorous capital allocation.
We employ technology across discovery, development, and commercialization.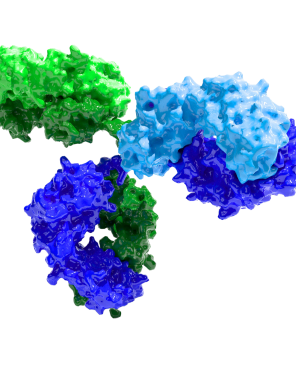 Developing innovative therapies to help patients living with inflammatory and fibrotic diseases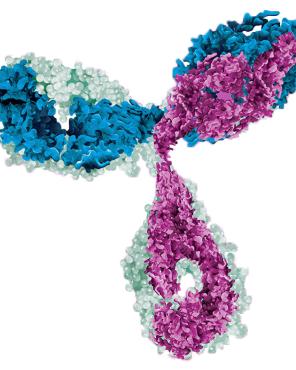 Advancing potentially transformative therapies for autoimmune diseases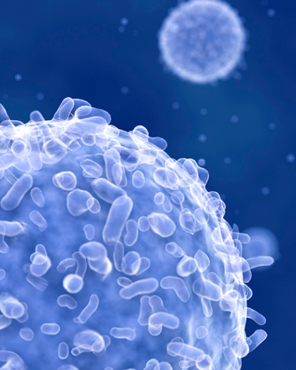 Developing targeted therapies for patients with severe autoimmune disease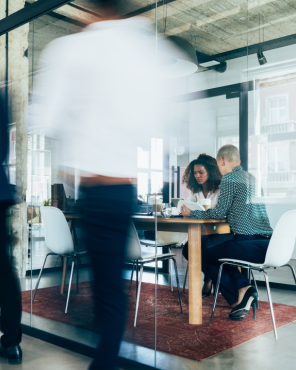 Learn more about our work
Sign up for our latest announcements and upcoming presentations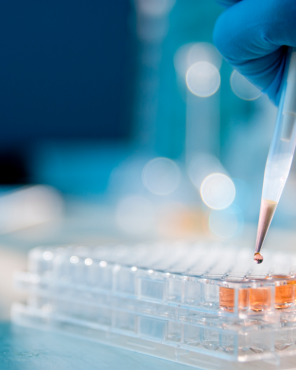 Advancing medicines that matter
View our broad and differentiated pipeline of investigational drugs.