We develop transformative medicines and technologies by building agile, focused companies called Vants.
Roivant was founded in 2014 with the goal of developing and delivering medicines to patients faster and more efficiently
01
Roivant has built 20+ portfolio companies (Vants)
Our Vants have conducted 10 Phase 3 trials (9 of which have been successful), and launched VTAMA®, (tapinarof) cream, 1%, for the topical treatment of plaque psoriasis in adults
02
$3B Upfront Strategic Transaction
In 2019, we consummated a $3B upfront strategic transaction with our partners at Sumitomo Pharma, and we have continued to build a broad and differentiated pipeline of drugs and drug candidates
03
Diverse leadership and employee base
We have worked to ensure an open, diverse, and inclusive culture, while building a leadership team, board of directors and broader employee base that reflects these values.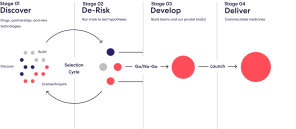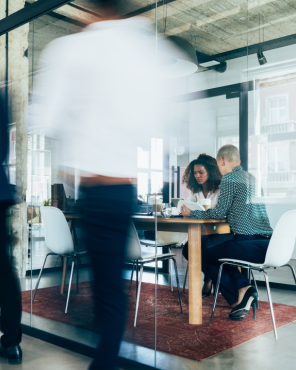 Learn more about our work
Sign up for our latest announcements and upcoming presentations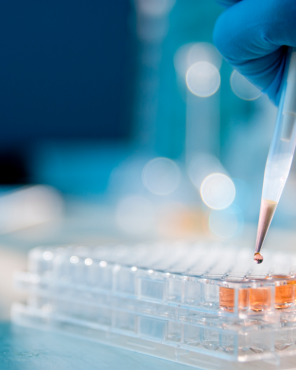 Advancing medicines that matter
View our broad and differentiated pipeline of investigational drugs.