At Roivant, we employ the brightest minds from various industries and backgrounds, united by our mission to develop and deliver life-changing medicines to patients faster and more efficiently.
Our employees are empowered to be the architects of their own careers.
We are a team of dedicated scientists, development experts, investors, entrepreneurs, and engineers focused on reinventing the way our industry discovers, develops, and delivers medicines to patients. Our work unites diverse perspectives in order to solve the biggest problems in human health.
Our culture is rooted in innovation and inspired by non-linear career trajectories, allowing for an array of career paths with sustained professional growth within the Roivant family of companies. Whether you're searching for a team expanding established treatments and technology or a start-up aimed at exploring a new idea and building a company around it, Roivant is the right company for you.
Advancing Medicines That Matter, Matt Gline, CEO, Roivant Sciences
Matt discusses his transition from CFO to CEO at Roivant, his role as CEO, and how the Roivant model enables the company to attract the best talent. Listen to the podcast to find out more!
Both at work and at home, we put our employees first. Our benefits are designed to help you live your best and healthiest life.

Exceptional Medical, Dental & Vision Benefits

401(k) Plan & Company Match


Generous Parental and Family Leave

Work from Home and Commuter Benefits

At Roivant, our goal is to improve human health by rapidly discovering, developing and delivering innovative medicines and technologies for all patients.
Our success is predicated on attracting and retaining top talent, generating new ideas and promoting an open and collaborative culture.
We embrace diversity across all dimensions and levels of the organization and we strive to ensure every employee is supported in reaching their full potential. We hire motivated people with diverse backgrounds, identities, experiences and skillsets. We are committed to fostering an inclusive culture where all employees feel valued, respected and empowered to create value for patients.
Roivant has an expansive geographic footprint.
In addition to our main offices we have satellite offices in other parts of the U.S as well. With employees living and working in over 30 states, we lean into supporting and enabling our employees' preferred work environments with in-office, hybrid and remote work opportunities; providing extensive in-office perks, remote work stipends and commuter benefits.


New York
151 W 42nd Street
15th Floor
New York, NY 10036
United States
Boston
451 D Street
Boston, MA 02210
United States
Basel
Viadukstrasse 8
Basel, 4051 Basel
Switzerland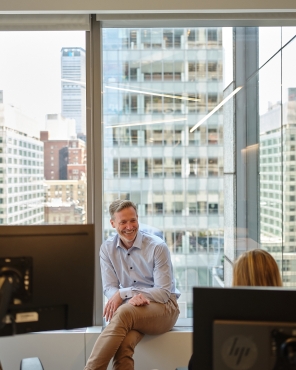 In Office
---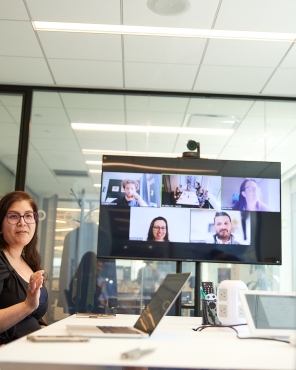 Hybrid
---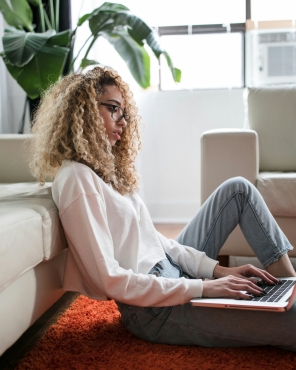 Remote Work
---
Jobs at Roivant
We are constantly looking for new talent in various locations around the world.
We hire experts from various backgrounds to help optimize clinical development and commercialization. Explore our open positions and see if one is right for you.